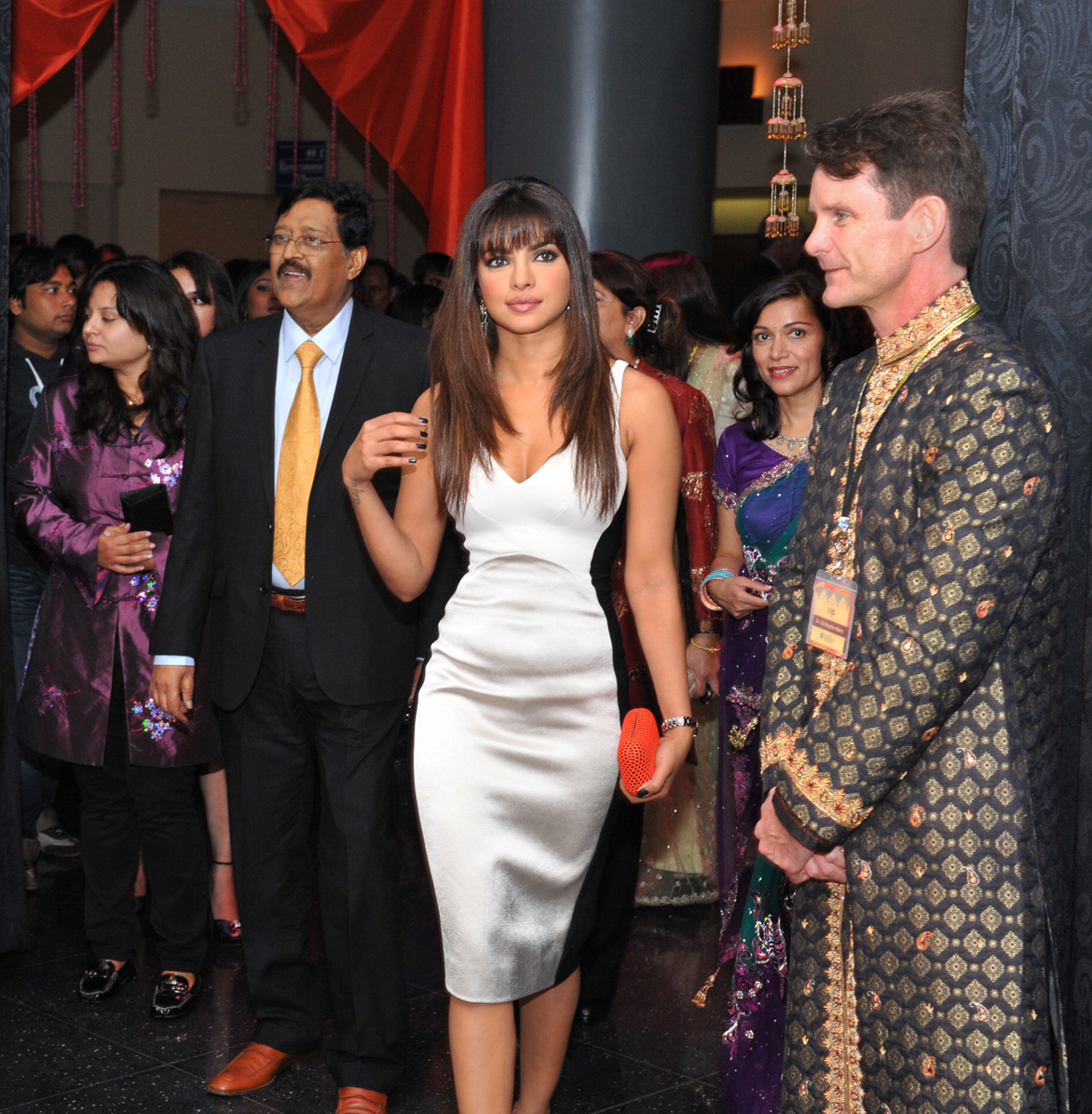 Dr. Chris Barry: "Thank you everyone for coming to the Transplant Gala tonight! We're here to celebrate the URMC Liver Transplant Program's 20th anniversary, to honor our founding father Dr. Seymour Schwartz, and most importantly, to learn more about the miracle of organ donation. I'd like to thank Sutherland Global Services for their sponsorship of this very important event. Some of you may not realize that Sutherland has a significant Healthcare practice – a practice that is focused on driving efficiency and productivity in the healthcare sector. The Chairman and CEO, Dilip Vellodi is, unfortunately, traveling overseas and can't be here tonight but wanted me to convey his best wishes and personal congratulations on this remarkable 20 year milestone for the Liver Transplant program. I'd also like to thank Priyanka Chopra and her parents Drs. Ashok and Madhu Chopra for their support of URMC transplant and the noble cause of organ donation.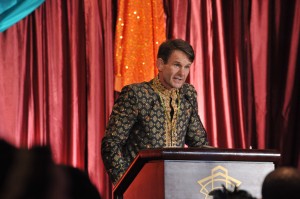 Transplantation is extremely successful but in this success lies its biggest problem. There are not enough organ donors to save the lives or improve the lives of everyone awaiting organ or tissue transplants. 19 people die every day while waiting on the transplant list. That's equivalent to 13 jumbo jets filled to capacity crashing every year and there are no survivors. All it really takes is a simple signature. If more people had the courage and took the time to talk about organ donation, learn more about it, and thoughtfully considered becoming donors, then more people would sign up.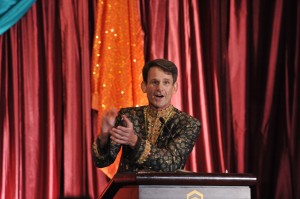 One donor can save up to 9 people's lives, and through tissue donation, up to 50 people's lives could be dramatically improved. If you're not an organ donor when you die, then you're taking a lot of people with you. Organ donation touches many people's lives, from the transplant recipient, to the recipient's families and loved ones, to the donor's families and loved ones. I would like all of the transplant recipients, donors, and donor family members to please stand up to be acknowledged. Everyone, please give them a huge round of applause and please feel free to get to know them as the night goes on. Our donors are modern day heroes and our recipients are living, breathing miracles.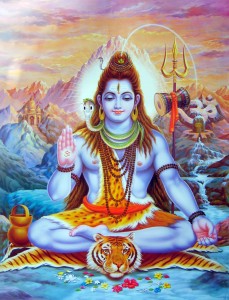 I learned about Lord Shiva when reading Abraham Verghese's beautiful novel Cutting for Stone. Shiva is the supreme god who millions turn to in impossibly bad situations, praying that something good may come out of tragedy and duress. This is exactly the situation faced by donor families who, in a time of deep loss and tragedy, realize that other lives might be saved through organ donation. So I urge all of you to learn more about organ donation, talk with your family and loved ones about it, and even consider pledging to be a donor yourself should you wish. Thank you all for coming tonight and continue to enjoy this remarkable evening."