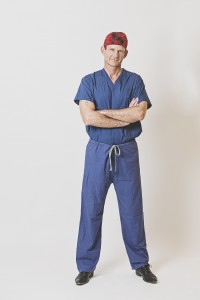 Dr. Christopher Taylor Barry is an American abdominal transplant surgeon (liver, kidney, pancreas) and a passionate organ donation advocate. He came to India in August 2014, initially on a voluntary "sabbatical", to help stimulate deceased donor transplant and organ donation throughout India. He was appointed State Guest Organ Transplant Consultant to the Government of Rajasthan in November 2014 and, in four short months, he organized and participated in the first two organ donations and organ recoveries in Rajasthan history, first three deceased donor kidney transplants and first organ sharing via "green corridors" from Rajasthan to Delhi.
Dr. Barry's new liver transplant surgery consultancy service, ctbtransplant.com, is offered to both public and private hospitals. He and his rapidly growing team offer expertise in liver transplant program development, particularly with regard to deceased donor liver transplant and organ donation in India.
In July 2015, Dr. Barry joined Mahatma Gandhi University of Medical Sciences and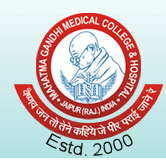 Technology as an Adjunct Professor and Transplant Consultant to build the liver transplant program at Mahatma Gandhi Hospital from scratch.
Dr. Barry has also assisted Dr. Srinivas Prabu Chava's team at Krishna Institute of Medical Sciences in Secunderabad with a multiorgan recovery and liver transplant.
ctbtransplant.com is off to an impressive start with many achievements to date. Practical experience specific to the Indian environment accumulates with ctbtransplant.com on a daily basis. Strict attention to compliance with national laws and state issued orders regarding transplantation in India are thoroughly researched and strictly followed. Adherence to protocols, policies and procedures recommended by Dr. Barry and ctbtransplant.com vastly increase an institution's ability to launch a successful and sustainable liver transplant program of internationally recognized quality.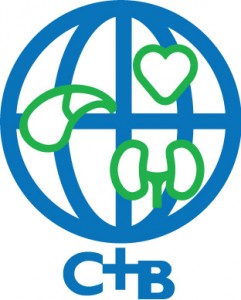 www.livercancergenomics.com/blog
www.bLifeNY.org (web, FB, Twitter)
LinkedIn, YouTube (TEDx talk, etc.), Google+, Pinterest